This website is in the mid-rebuild. You may encounter difficulties.
Choose wisely.
Shrines of the Outcast Gods Gallery for Koi's recent Lovecraft mythos inspired work.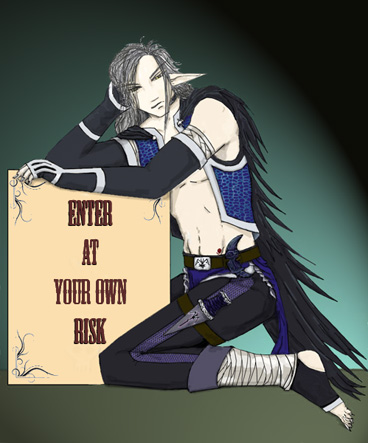 All artwork displayed in these galleries is exclusive property of A.S. Koi, c. 2013.
Please do not reproduce in any format without proper permission and credit.